The PUMA surface vehicle is the first commercialized version of several previously developed DoD autonomous surface vehicles.  Its modular mechanical and electrical architectures, two man portability, and advanced feature list make it an ideal sampling platform for both scientific and military applications with a focus on shallow waters.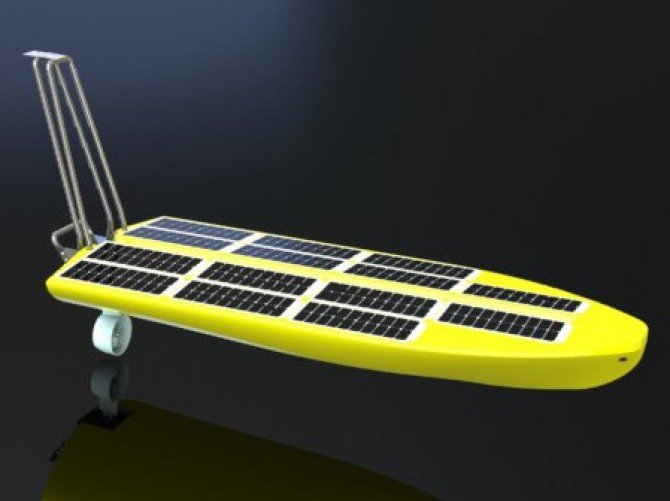 The PUMA vehicle is currently under development and is available for cost-sharing testing opportunities
specific to your applications. Complete vehicles will be available in 2012.