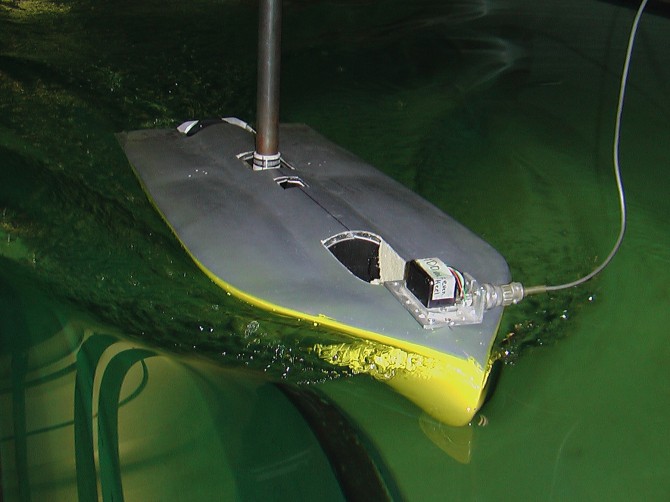 SeaLandAire has experience testing complex systems across the globe, including Hawaii, the Pacific Northwest, Monterey Bay, the Florida Keys and the Great Lakes. We also have worked with a variety of University labs to conduct more controlled testing. Since everything we do revolves around data collection, we feel that test preparation and execution are fundamental to who we are as a company. If you have a challenging testing requirement you would like our input on or even help conducting a test, please contact us.
Field trials
Controlled laboratory testing
Test planning, coordination, and support

Identification of variables
Data acquisition system design
Manpower for field test support
Multi-team field tests and experiments
Vessel / facilities arrangements (e.g. UNOLS)
We specialize in hydrophone performance testing, and have extensive facilities onsite to traceably (e.g. Actran Calibrator) characterize hydrophone technologies.
Frequency response and horizontal beam patterns tested
Actran low frequency acoustic calibrator

Automated NI LabView interface
Pressures from 20 psia to 500 psia
Frequency ranges from 20 Hz to 1000 Hz
6 in x 6 in x 12 in max size for unit under test
Reference hydrophones traceable to Navy standards

Fast turnaround times (5 days standard)